Our Services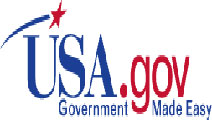 TheEagleFlies.com is part of the BizmakerDomains.com group of Internet Network websites designed to aid our subscribers with valuable information and products.
* We are not part of the USA.gov program or website. We do however take part in researching available programs and services for our members.
Check out one of our sponsors site!
Combat Vets
Sign Up Today!
Did you know?
The state of Florida is surrounded by water on 3 sides.
More sunny days than any other U.S. state.